Get Started
This course is currently closed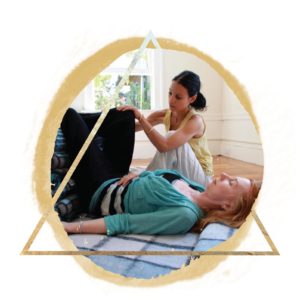 I created this course for those who want to teach or share Supreme Release Yoga, or other similar restorative or nurturing forms of yoga with people more familiar with conventional athletic approaches. The program offers both language and technique that is works swiftly to encourage students to open to another approach – one that could truly benefit them. 
This course comes in two parts. Part 1 is about cultivating the sattvic inner attitude that is necessary to encourage students to give a different approach a try without feeling rejected about the current form of yoga they are committed to. Part 2 offers practical language and techniques that I have found most effective when working with students and clients coming from other styles of yoga. 
I hope this brings you great tools and confidence to reach students who could benefit from your work!