Ayurvedic Nutrition for Yogis
Everyone wants to know what is the "perfect food." But it matters not just what you eat, but what you digest. Nutrition rests upon balanced digestive fire, every step of the way.
This mini course delivers what you need to assess and improve your relationship to the foods you eat. Learn how to support optimal health through balanced digestion fire that is available to digest the foods that will deliver the nectar of rejuvenation to every tissue & system of your body. 
*Special Price until Feb 20 Just $27*
Inside Agni & Soma Nutrition
In this 2-part audio course, Kaya threads mantra,  iconography, Ayurvedic principles, self-assessment tools and nutritional recommendations. 
You'll be forever transformed by the traditional 
Vedic teachings
 about the two cosmic consorts of life which directly impact our psychological and physical wellbeing. This course is for anyone who would like an intelligent approach to food, or for anyone dealing with depletion, fatigue, lethargy, or  imbalance. 
Part One: Agni, the digestive fire
you'll learn first how to assess your own digestive capacity and then gain specific tools for optimizing your digestion. Once your digestion is balanced, you'll be able to get the most from every food you eat and every life experience you encounter!
Part Two: Soma, the nectar that nourishes
You'll learn about the foods with the highest nectar factor ~ those foods that deeply and directly nourish your tissues, mind, and heart.
With refined Agni as your fire, and nectar-rich Soma foods that nourish you deeply, you can truly transform your health at every level.
+Bonus: Guided Yoga Nidra recordings for each component. Agni Nidra & Soma Nidra. These support your fire & nectar at the subtle level to clear conditioning that is blocking you from optimal digestive health and nurturance.
+Bonus: 15% off a purchase from Vidya's Kitchen {kitchari, dal, ghee, spices, herbs and more!}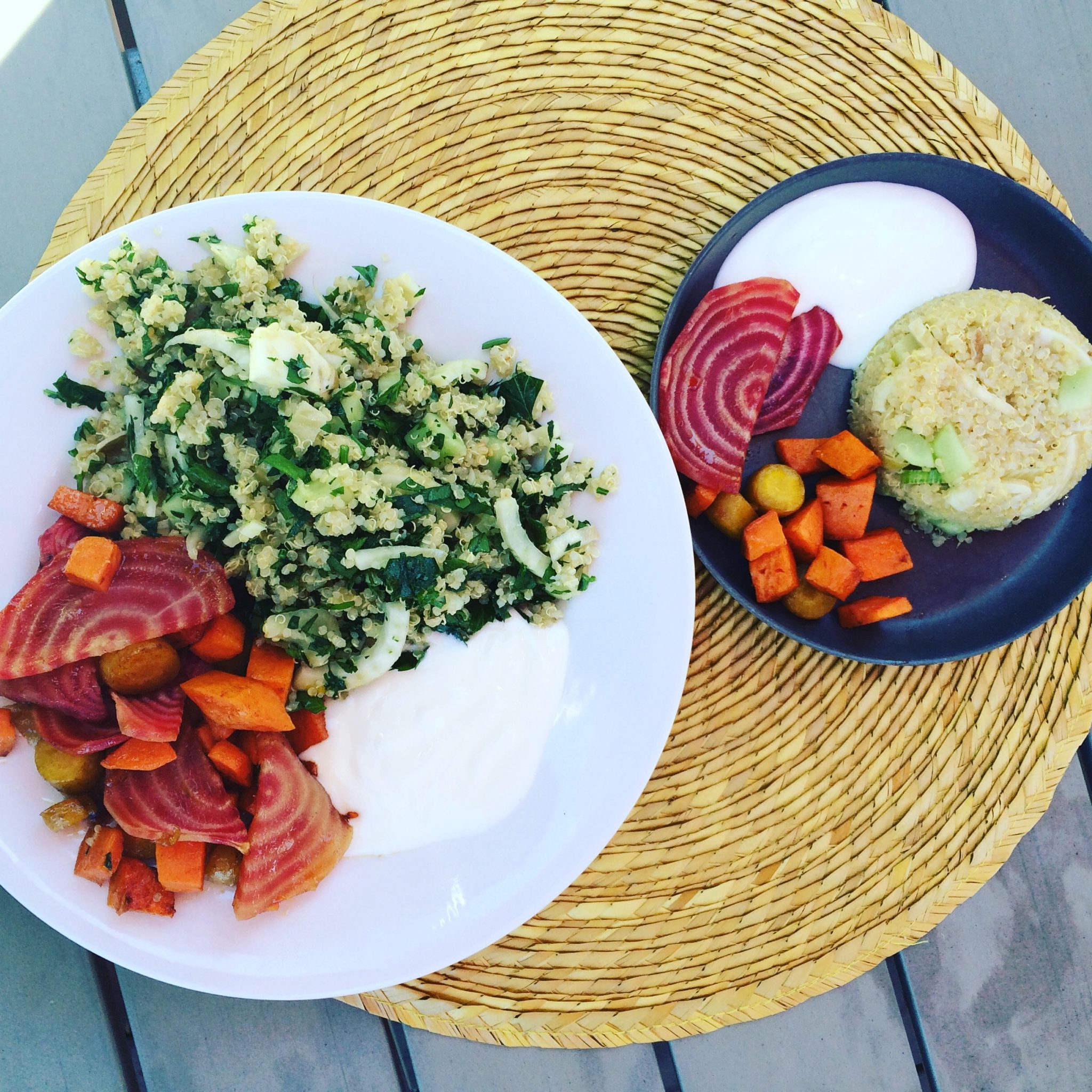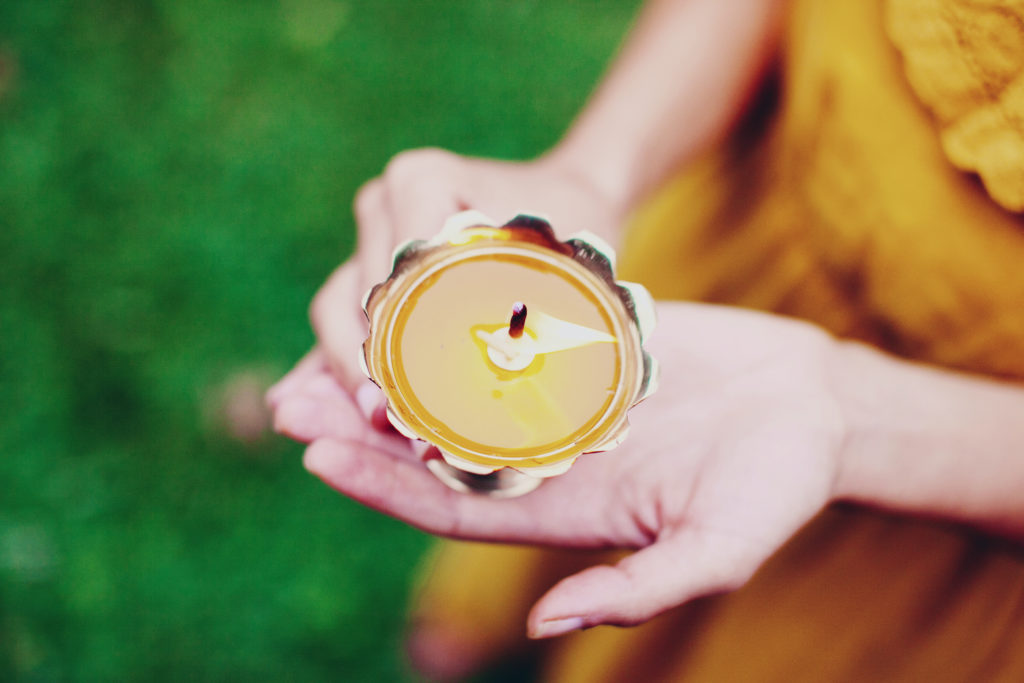 2 CEU
Audio courses ARE
"NON-CONTACT" CEU HOURS
2-part Audio Course
Current Special Price: $27
You will receive private access to your audio course by email. Audio courses count as CEU "non-contact hours."