Pitr Paksha
Ancestor Ritual Container
2023 Edition: Mining Memories & Fortitude of Forgiveness 
Live Teaching: To be Announced
Teachings & Preparation for Your Independent Practice of Pitr Paksha
Pitr Paksha is a sacred ritual time to honor the ancestors. This vedic ritual is shared through initiated lineage – be it biological, cultural, or spiritual lineage. With this sacred vedic ritual you release pressure & burdens carried from your ancestors and clear the way for happiness and blessing in this life. 
The ritual is meant to release the pressure that you are carrying from your ancestors, and also to release souls that are still struggling, which also puts pressure on you & future generations.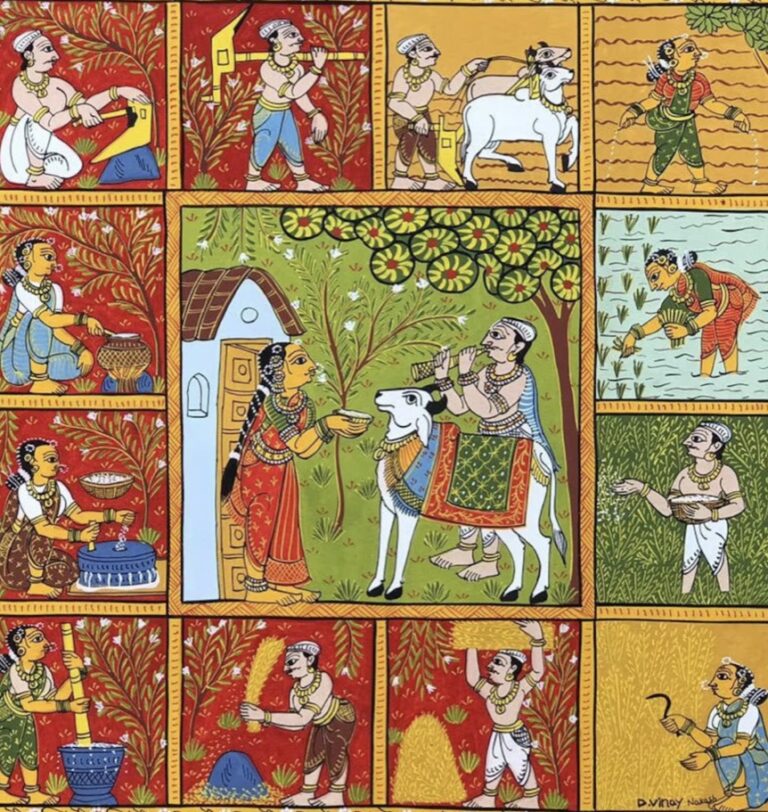 This year's offering will REVIEW past teachings and bring in 2 primary new elements
1. The forgiveness prayer from the Devi Mahatmya scripture
2. Utilizing divination to contemplate ancestral patterns
You will be learning how to do daily sādhana for your ancestors during this time frame:
September 28/29-October 13/14 [depending on location]
*please keep this container closed and do not share it with others without checking with me first. This is to protect me, the practice & the students.  CLOSED-handed offerings are a sacred aspect of indigenous traditions as not all practices are appropriate for all people at all times. We ask for your respect in this privacy so that others do not feel left out.
**please also note, this is NOT a training in how to guide others in this process. This is for your own spiritual journey.