Supreme Release Yoga Therapy Training Level 1
Hands-on SRY Yoga Therapy is profoundly healing, deep, powerful & transformational. The person trained in these techniques is rare. For many years I had a very full private practice of SRY Yoga Therapy because of word of mouth. In particular, a local chiropractor, acupuncturist, and psychotherapist sent me a multitude of clients because the healing they witnessed in their patients was dramatic. 
The chiropractor said, "I can't get people's psoas to release like you can."  The acupuncturist said, "My patients respond to treatments better when they work with Kaya." 
What you learn in the SRY Yoga Therapy Part 1 training is NOT how to lead private 1:1 SRY lessons. In this program, you learn hands-on techniques to gently, directly "force" opening and release in the spine which is equivalent to about 10 SRY classes. You will be able to usher clients through the healing they have been seeking but not finding. 
You'll be able to foster releases that are not at all even possible when one practices alone – in particular the release of the pubococcygeus [from the tailbone to the pubic bone] and the psoas. These areas are particularly tight for anyone who has chronic anxiety, hypermobility, or relational trauma. If you would like to successfully work with such students and clients then this training is essential. 
I run this program in a "retreat-like" way. You'll get the technical training, but you also will be giving & receiving real sessions along the way in partner pairs. You'll have a different spine by the end of the 3 days. 
Space is limited for what has now become a rare opportunity to be in person together. See the details below. 
Please join if you feel this is a fit for you at this time. I can confidently say that the 12 years that I spent in nearly full-time dedicated in-person study & travel about 6-20x per year was invaluable and irreplaceable. 
Love, 
Kaya
Whidbey Island, Washington
Immerse yourself in a three-day journey of learning, giving, and receiving SRY Yoga Therapy sessions. 
Unlock a comprehensive set of tools that empower students to overcome physical and mental discomfort, offering them a transformative release far beyond what can be achieved in a home practice or group class. 
Master the art of targeting specific areas of the spine through hands-on techniques, the strategic use of props, and gentle yet powerful presses, creating an environment of deep relaxation and pure bliss for your clients. 
This immersive experience will equip you with highly effective release session sets, enabling you to provide ongoing healing sessions for your one-on-one yoga clients.
After this three-day immersion, you will be empowered to conduct profoundly healing one-on-one sessions with yoga clients. 
Hands on 

pedagogy

for fundamental poses for healing

Propping for different bodies
Hands-on therapeutic techniques
Sequencing
A deeper understanding of how to help students see the value of slowing down, and doing less. 
A look at the true purpose of yoga and how it fits the SRY model of practice
Handling emotional release
Learning to "hold space" for healing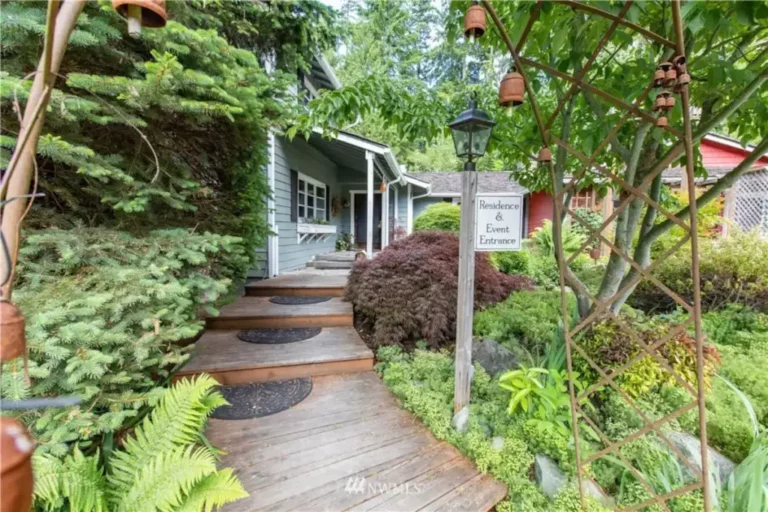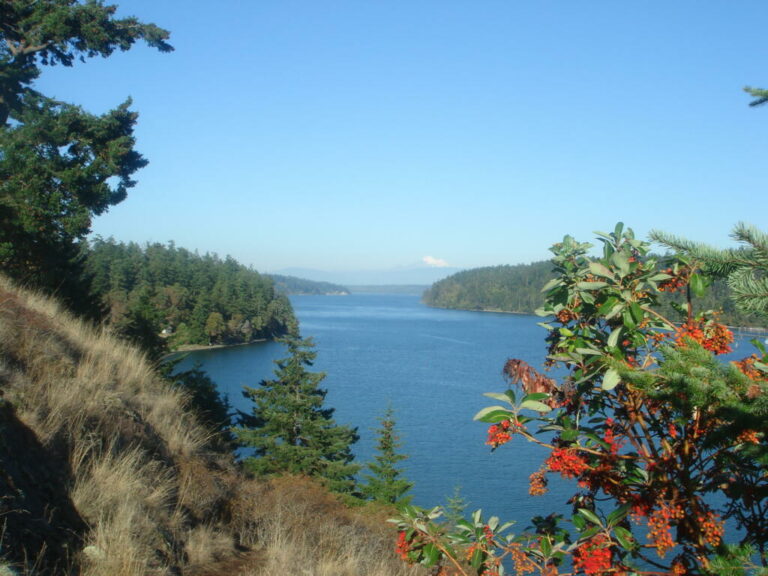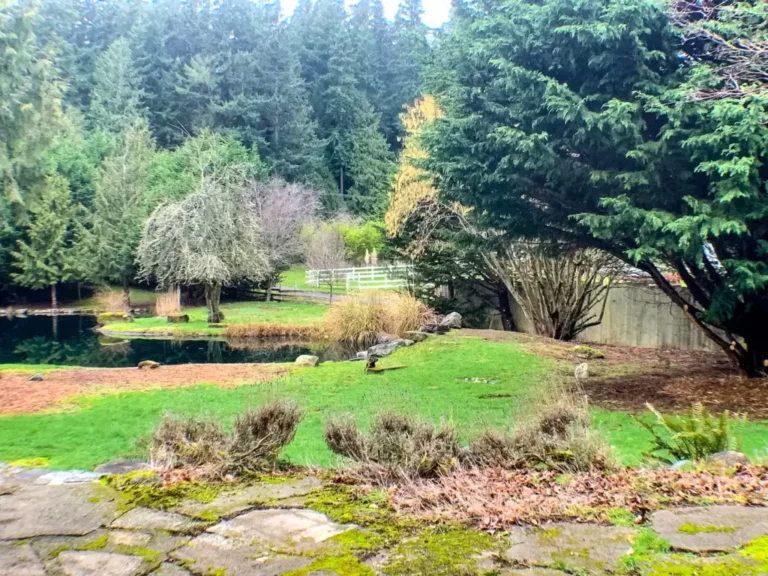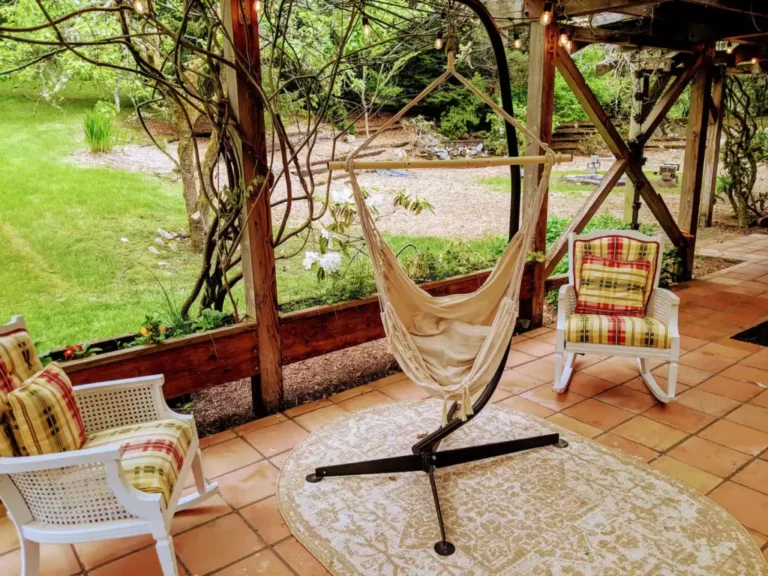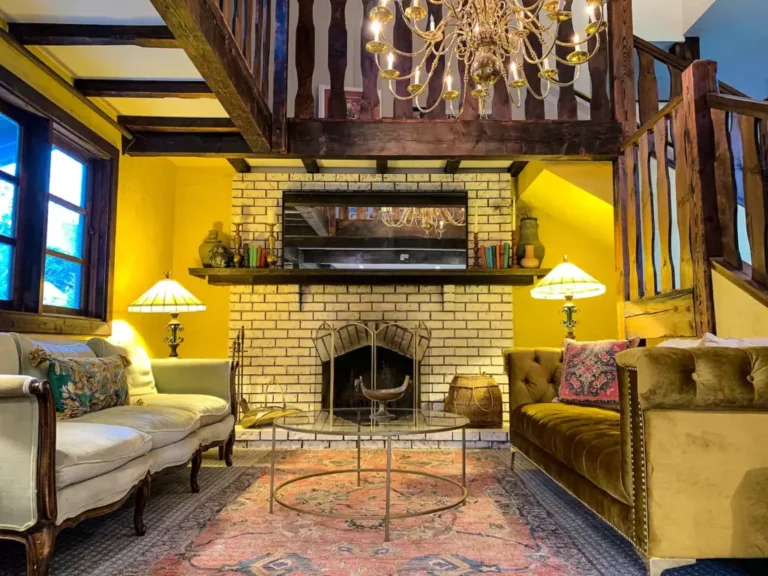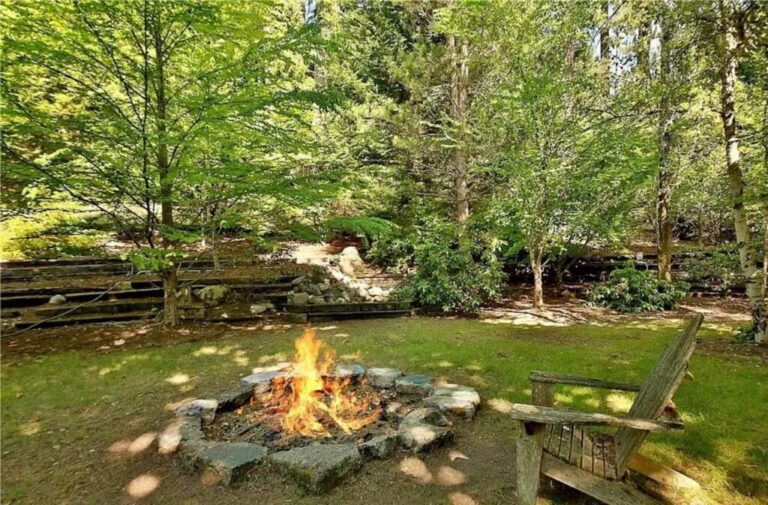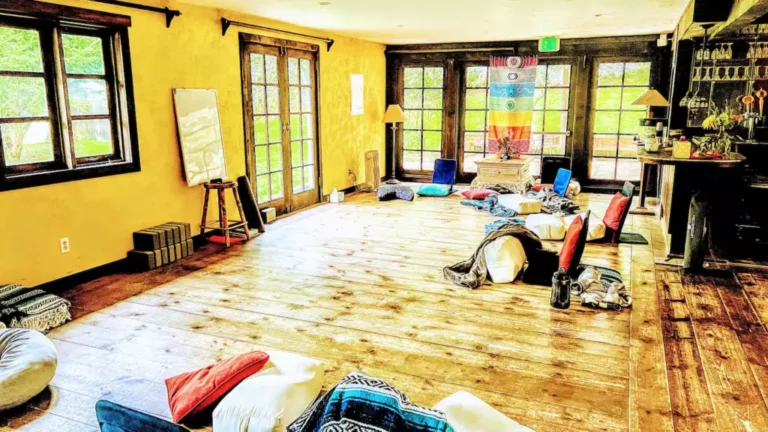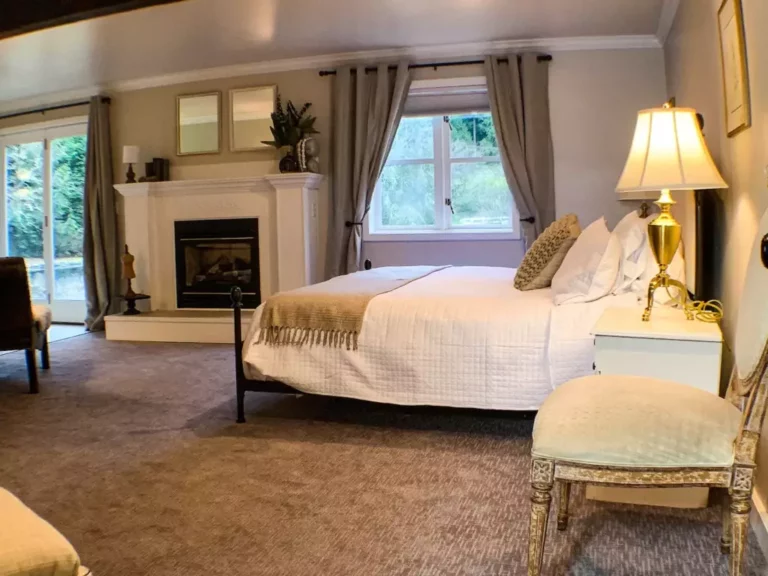 Go deep in an undistracted way
Cultivate deep community connection
Be totally supported, private, and more inward-oriented
Program:
Supreme Release High Touch Yoga Therapy Fundamentals
Learn techniques from Kaya, and receive the experience of each technique from Kaya & her highly experienced teaching assistant, Janis

Give & Receive 6 deep SRY sessions over the course of 3 days. Each session gives the result of 10+ SRY practices.
Learn the principles of hands-on SRY & how to plan sessions for others
Deep, fast-tracked healing
Retreat-like setting & bhāva
Option to join Kaya in feminine divine practices as this program takes place during Navarātri
Completion of SRY Fundamentals [or equivalent] including homework

Have taught a minimum of 4 SRY classes or private sessions

Completion of Nectar of Nidra training with Kaya, including reflection questions

Completion of Nectar of the Gita or Nectar of Patanjali with Kaya, including reflection questions

Navaratri Initiations with Kaya
Agreement, you must be able to…
join and focus fully for the days of the program
abstain from discussions of politics, public opinion, divisive rajasic thinking, as we will keep our minds sattvic and focused

sustain mental stability, and able to go back to your life and integrate… if you have a diagnosed or suspected mental illness including history of suicidal thoughts or the desire to harm others, this program is not appropriate for you

be able to participate physically in the program, which requires rigor and strength. If you have a medical issues or diagnosis that will prevent you from this, this program is not appropriate for you.
be respectful and meet each person in the program as a form of the divine, no matter their affiliations, background, history, opinions and personal choices. In theory, you must be able to do this with clients as well. If you are caught up in divisive, and holding hatred or condemnation, arrogance or condescension

in your heart, you will not be able to facilitate and guide deeper healing. The divine births all beings lovingly and DEVOURS all equally in the end.

She has no favorites. In healing work you must be capable of showing up in this way.
Please take time to honestly consider the above. Anyone incapable of the above will be asked to leave the program.
Please do NOT come if you are driven by "FOMO". There will be other opportunities for deeper & in person study in person.
If you are coming only for the healing aspect, and do NOT plan to work with others, please reach out to Kaya about the possibility of a private retreat with her where you can receive yoga therapy sessions.
Program Dates:
April 12-14 [arrive April 11] – three full days of immersion
Arrive April 11 to settle in, leave on the morning of the 15th if needed
Accommodations & Location:
Whidbey Island, Washington in the town of Langley.
Beautiful Pacific Northwest island one ferry ride away from Seattle. Ocean air, surrounded by trees with a historic town nearby
We are staying in 2 private rentals seated in the woods with beautiful outdoor spaces for your breaks to relax
Sattvic Vegetarian & Gluten Free Food is provided by our private chef, who is experienced in cooking for yoga retreats.

Travel Details
You will handle your travel independently and we will be following up with participants if you need guidance. For those flying, you will fly to Seattle Airport – SeaTac and there is a DIRECT shuttle that will get you to within 5 minutes from our location and we will pick you up there!! Easy peasy.
No need for a car, or to find & cook your own food. Once you arrive you'll be well cared for so you can dive in deep to community, healing & learning.
The program runs full days April 12-14. Check-in April 11, Check-out anytime between 6pm April 14 – 9am April 15.
*You might want to plan to be in the PNW for longer, we are close to the incredible Olympic National Forrest & Beaches just as the lakes, hot springs & camping open up for the season. Also an easy jump to beautiful Vancouver Island.
Investment
Total $2100 / per participant for the program + room & board.
*For a $2100 program you'll have a skill you can use to make a valuable difference in the lives of others and earn back your investment in about 15-20 sessions.
Single occupancy room – $2100
For those who previously attended this in person hands on program with Kaya – $1800
Financial Aid / Shared occupancy room with shared bath

–

$1500 (Limited to 3 spots, please email to apply.)

Remainder of your tuition is due 1 month before the scheduled training.



Payment plans for tuition can be arranged if needed.
No refunds unless the retreat is canceled.
Your $500 non-refundable deposit reserves your spot and goes toward your total tuition.