Kaya's Techniques & Approach
As sister-tools of the Vedic tradition, these compatible techniques are incorporated into the overall approach at Yoga with Kaya. This full spectrum of support are woven into group offerings, teacher programs and deeper packages as appropriate and are also available a la carte.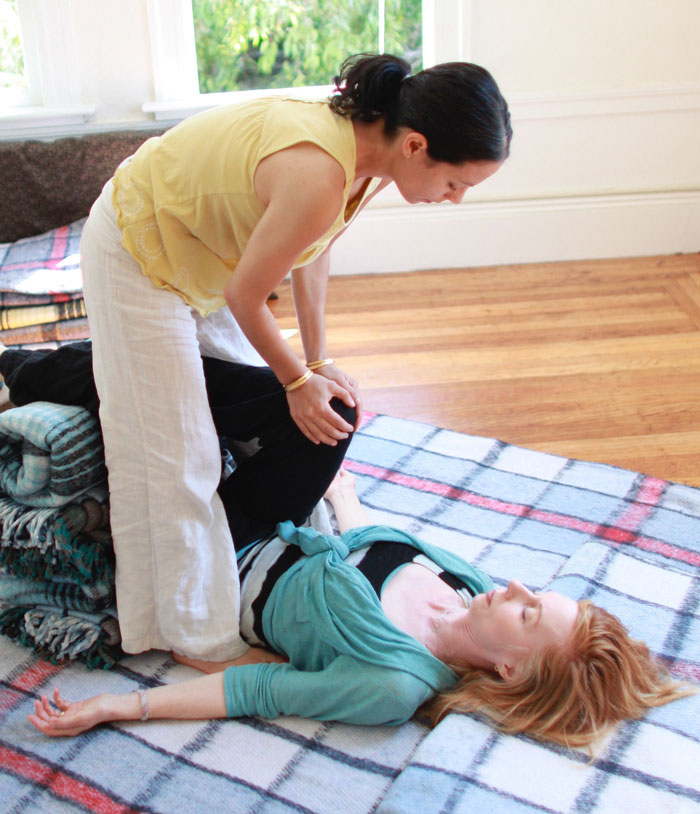 Who resonates with these techniques?
Experienced yogis looking for a deeper inward-oriented practice or full spectrum yogic perspective and lifestyle.
Newbies looking for a healing practice that does not require flexibility, strength or perfection.

Those seeking holistic practices,

self-care strategies and deep insight

compatible

with

modalities such as acupuncture, psychotherapy or chiropractic.

Those experiencing chronic pain or fatigue and looking to resolve the underlying cause.
Teachers or wellness practitioners desiring an experienced partner in their own healing.
Ways We Can Work Together

TEACHERS

Train to help others heal deeply with a therapeutic yoga rooted in Vedic wisdom. 
STUDENTS

Heal and rejuvenate your whole being by gently resolving tensions at their root.
– Transform your life through deep healing and learning. –