Get Started
This course is currently closed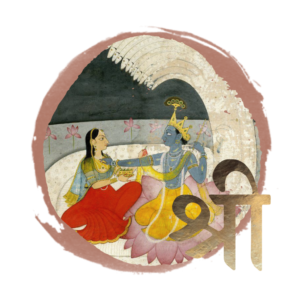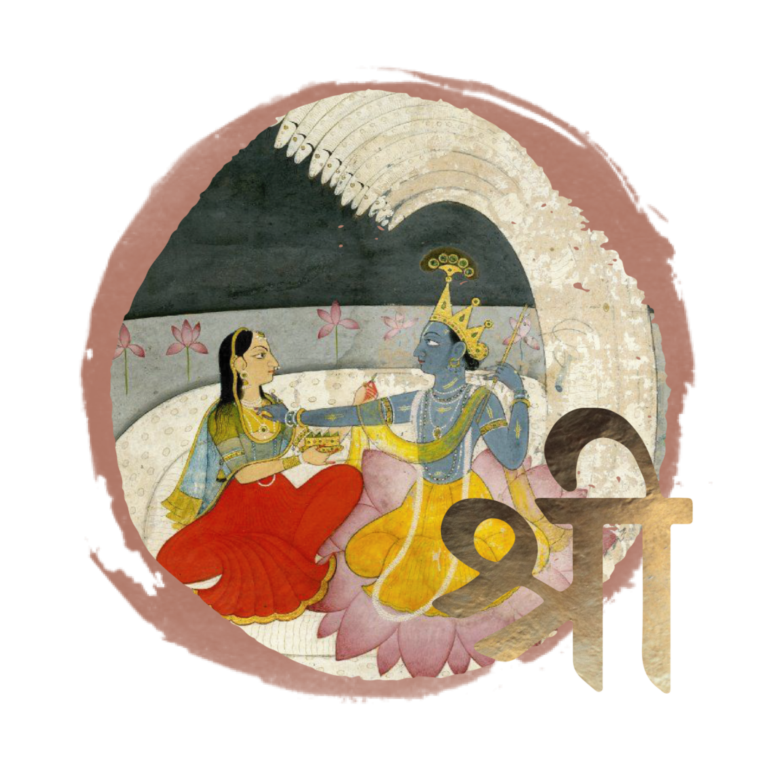 Welcome in to a mystical and practical devotion to Time as a form of the divine. 
When you entrain to cosmic time, your heart entrains to the divine. You can swim with this cosmic current, rather than against it. This is dharma and the true yogic "lifestyle".
We are powerless to stop nature and time, but we can learn to participate with it – we can extract the Nectar of Time, making life a sweet celebration & a meaningful ritual.