Interviews & Educational resources for you.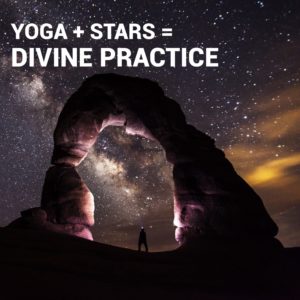 Vedic Astrology
A look into how I am using Vedic Astrology principles to inform my yoga teaching theme.
Read More »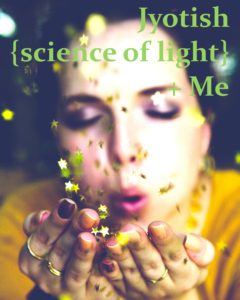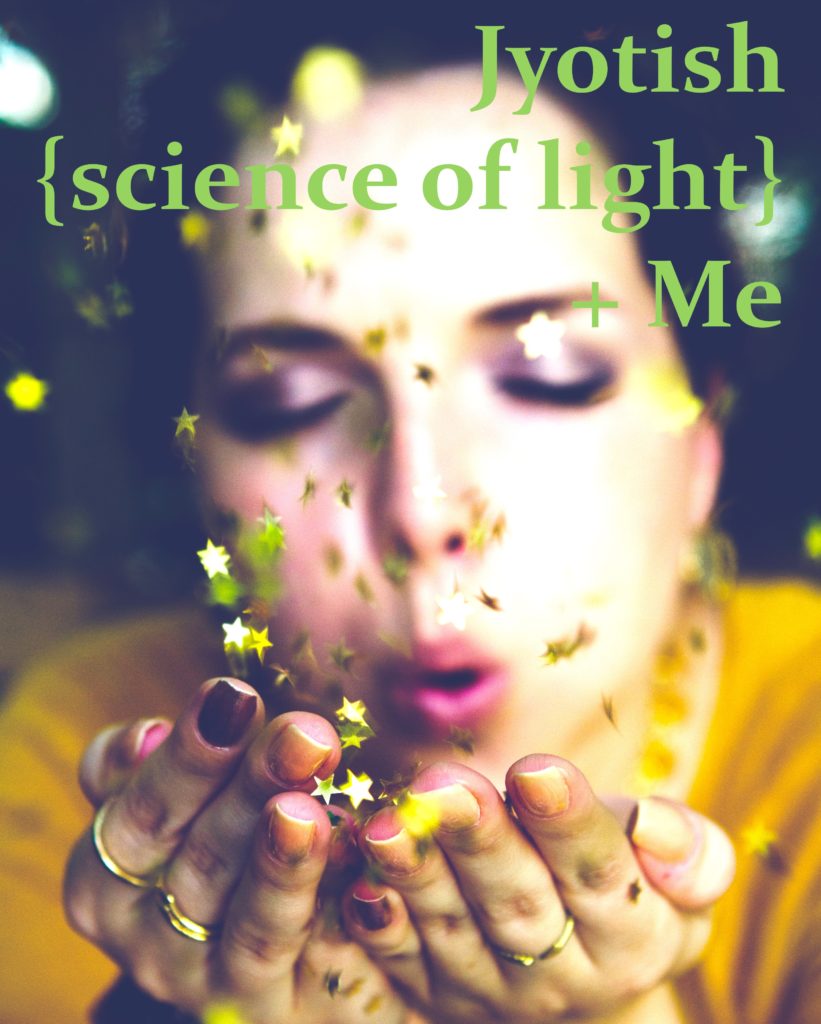 Yoga Therapy
[et_pb_section fb_built="1″ admin_label="section" _builder_version="3.0.47″][et_pb_row admin_label="row" _builder_version="3.0.48″ background_size="initial" background_position="top_left" background_repeat="repeat"][et_pb_column type="4_4″ _builder_version="3.0.47″ parallax="off" parallax_method="on"][et_pb_text admin_label="Text" _builder_version="3.0.74″ background_size="initial" background_position="top_left" background_repeat="repeat"] I am S.L.O.W. to make decisions. It
Read More »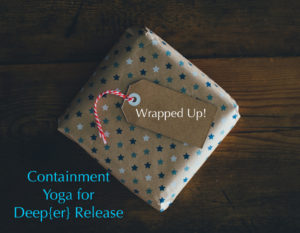 Yoga Therapy
Let's talk about props.  In most forms of modern postural yoga, props are used as a "remedial measure". This means, if a student "can't do"
Read More »
Kaya has been Featured on these Podcasts
This is the most personal this interview Kaya has done ever. Lisa asks Kaya about her background, her ancestry, her ayurvedic constitution and… a Day in the Life of her family with work, meals, spiritual practice and homeschooling! This interview also covers how to handle fear, how ancient texts hold teachers accountable, the purpose of prayer, plus: Kaya teaches Lisa the Sanskrit Mantra for Universal Peace. 
In this interview we discuss how to fully and authentically show up for social justice while staying true to your dharma. This workshop-like interview delves into the learning mindset, the process of dismantling inner constructs, where implicit biases are housed within and the means to resolve them, how the gunas impact the condition of the mind and either promote or obstruct growth, ancestral work and the Vedic tradition, doing your individual dharma to make the world a better place. 
The Wild and Wise Podcast
Episode 9: Clarifying Non-Attachment and Spiritual Bypass. We delve into common misunderstandings of how to live a worldly life while also walking a spiritual path. We talk about the what it is to practice non-attachment while cultivating a natural attachment in intimate relationships – and how confusion is cultivated in spiritual and religious communities. We look at how to make your whole life "spiritual" making your spiritual path another "to do" lists. 
The Connected Yoga Teacher
Episode 158: The Yoga Nidrā State. Said to be as old as yoga itself, but which is less well known and not as widely practiced, is Yoga Nidrā. Sometimes described as "yogic sleep", Yoga Nidrā can be a powerful healing and transformational technique and state. Kaya shares more about this fascinating aspect of yoga in this interview. Plus, this interview includes a listners discount on her program, the Nectar of Nidrā.
Kaya abandoned academia to delve into thousands of hours of direct tutelage and formal training with generous teachers in Vedic tradition. Listen to her story and perspective. We talk about he importance of the spine from yogas perspective, the "softer side of yoga", whether there is a difference between yoga and yoga therapy, Myths in yogaland and the problem with the "guru problem".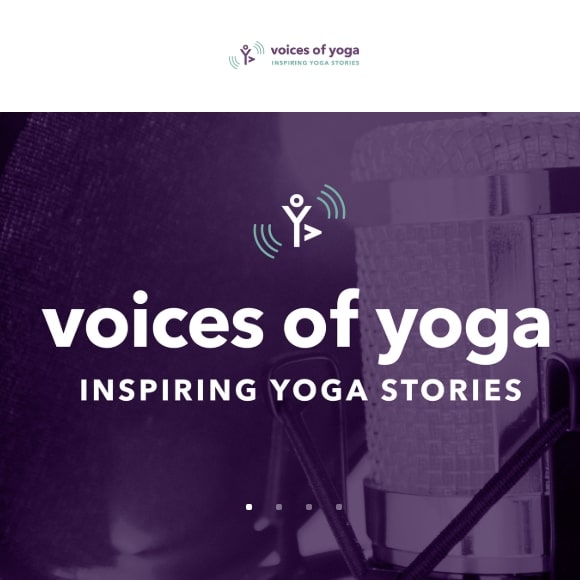 Episode 58: Deep Nourishment and the Nectar of Soma with Kaya Mindlin. Kaya shares her passion for the Soma side of yoga and wellness. How can we stay deeply nourished amidst the modern pressure to push, achieve, and force.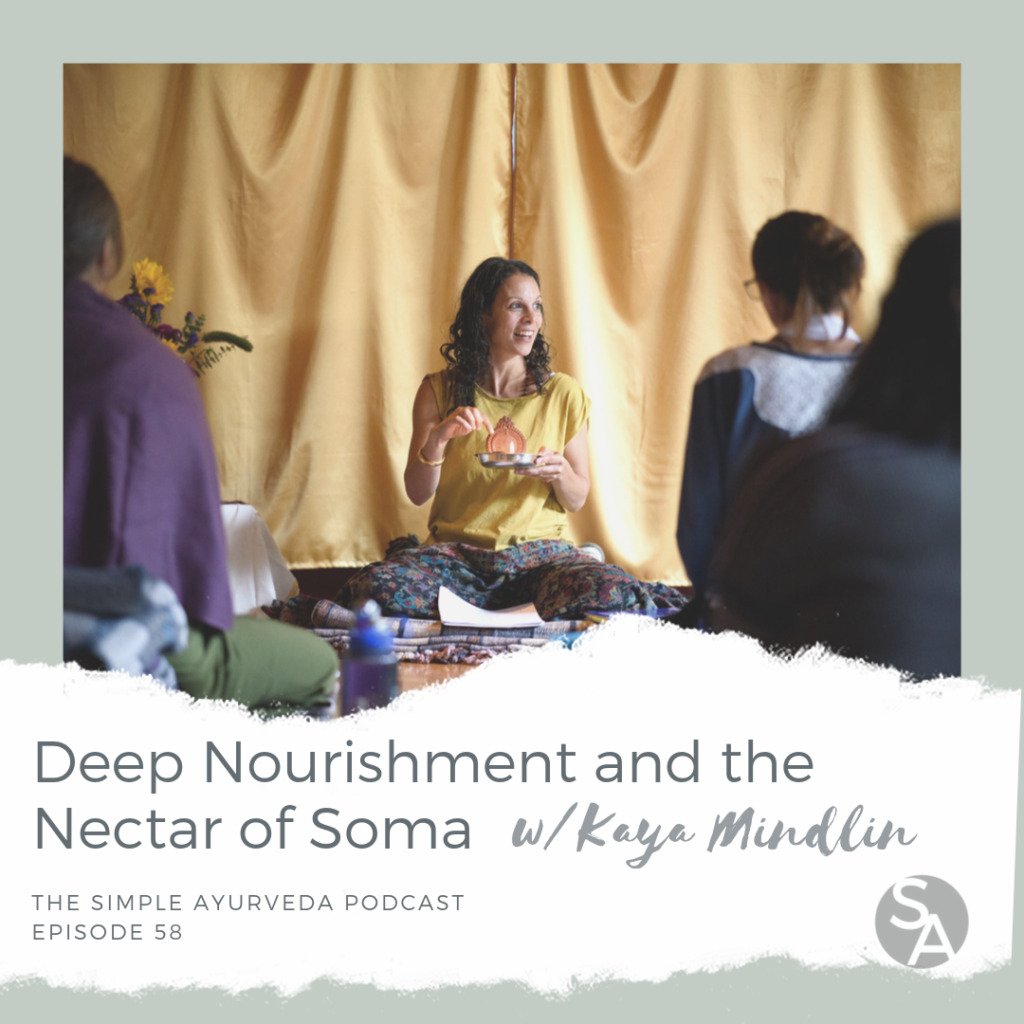 Yoga Teacher Resource Podcast
Episode 58: Lessons on burnout and spiritual bypassing from The Bhagavad Gītā with Kaya Mindlin. We look at the context of the Gita and how it is relatable to our own modern inner and outer conflict. Learn how we can actually use our real-lives as fodder for personal and spiritual growth. Special emphasis on the yoga teacher perspective and how to teach in a non-attached way.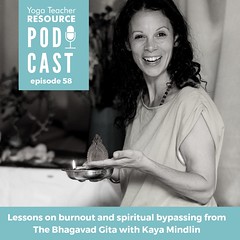 Kaya has been openly critical of J Brown and others similar who spotlight and uplift problematic teachers while simultaneously uplifting those who attempt to tear down the sacred teacher-student relationship. Kaya and J discuss the meaning of Parampara, misinformed mindsets that modern approaches to yoga propagate, Vedic astrology and Ayurveda, guidance on how to choose teachers, yogic ehtics and yoga's purpose.
Mastering the Business of Yoga
Part 2 – July 24, 2019: A followup to our 2019 interview, Kaya unpacks how she transitioned from mostly in-person to mostly online teaching. She shares what she learned along the way, including how she is sustaining the "personal touch" and teacher-student relationship in the online format. 
Mastering the Business of Yoga
Part 1 – July 2019: Kaya Mindlin on Building a Small Successful Yoga Business through deep and meaningful work with students. The conversation delves into the purpose and potential of the teacher-student relationship and how to promote that intimate healing relationship amidst the pressures of "business".
Episode 23: Teacher-centered Yoga studio business model that puts teachers and students first with Kaya Mindlin. Kaya explains why the modern yogaland studio model is dysfunctional and how we can do better as a yoga community to uphold teachings, honor teachers and best meet the needs of students. She describes the model of the studio she owned in the Bay Area of California from 2012-2019.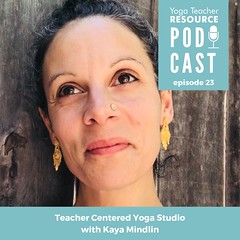 Video Clips of Kaya's Teaching
Nectar of Rejuvenation: Teachings on Soma