Explore the intricate play of fate & free will
In this 2-part program, we unfold the oft misunderstood mysterious and complex teachings of karma from the Vedic tradition.
Kaya uses textual references, stories, metaphors and examples to unpack the wisdom of luck, reincarnation, fate & free will.
Discover your own personal insights about your life allowing recognition, relief, inspiration and motivation.
THE WAYS OF KARMA ARE VAST AND MYSTERIOUS.
- BHAGAVAD GITA -
Thank you so much for the karma class. I wanted to tell you that it had an effect on me on a level that I wasn't anticipating. I woke up the next morning and I had the sense of being really re-calibrated by it.
It was really fascinating to delve so deeply into the topic that was just touched on in yoga trainings. I've been walking around percolating on it for the last couple of days. It's already changing how I view my day and my yoga and spiritual practice.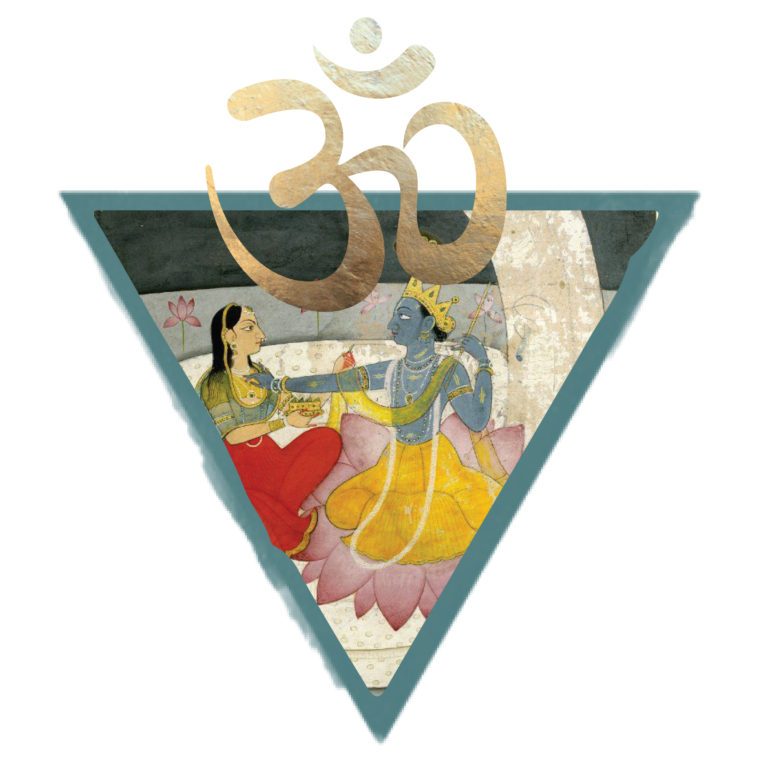 FOR
YOGIs and TEACHERS

(6 CEU)
Gain meaningful insight to help consider how to look at both individual and world-wide problems and the path of spiritual growth. Understanding karma can unhook us from intense anxiety, longing, regret or anger about our circumstances and our efforts.
Where do the teachings of karma come from?
What do key scriptures such as Patanjali Yoga Sūtras and the Mahābharata say about karma?
Is karma just cause and effect or more?
Do yogic practices influence our karma?
Can we make an effort to "change" our karma?
Destiny, choice & free will
What is reincarnation – what "travels"?
What is "luck"?
BONUS Supreme Release Yoga practice with Kaya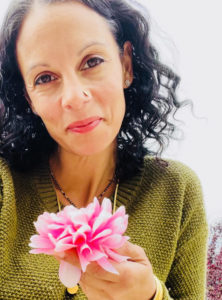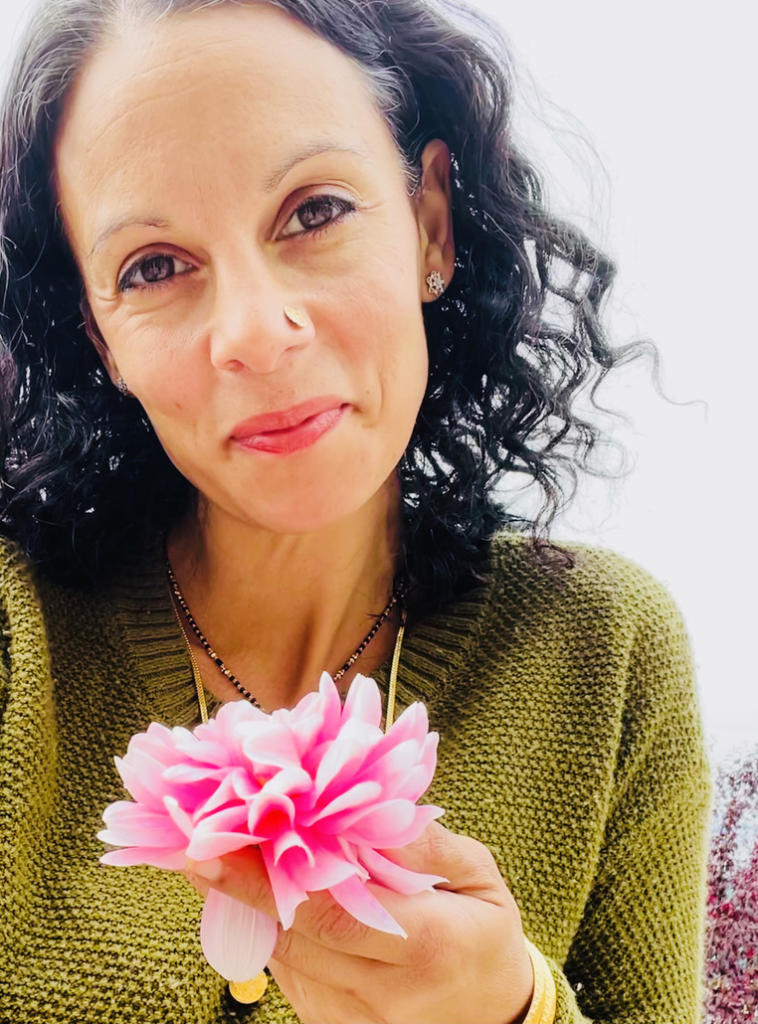 The knowledge of karma is for more than "information" it truly transforms your life perspective and inner attitude. The doctrine of karma has the power to mature us to engage fully in those actions that we are designed for and let go of the things to which we have no control. I highly recommend it for:
Students of the Bhagavad Gita

Yoga therapists 

Ayurvedic practitioners

Students of Vedic astrology

Those seeking a deeper understanding of life
Love, Kaya
Send ME a message about this course: