Nectar of Yoga Philosophy Certifications with Kaya
"Who is qualified to receive the knowledge of Iśvara? One with pure intelligence. One who has made commitments to make the mind sattvic. This brings the blessing to see things as they really are." ~ Śri Krishan Mantri​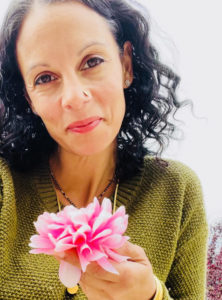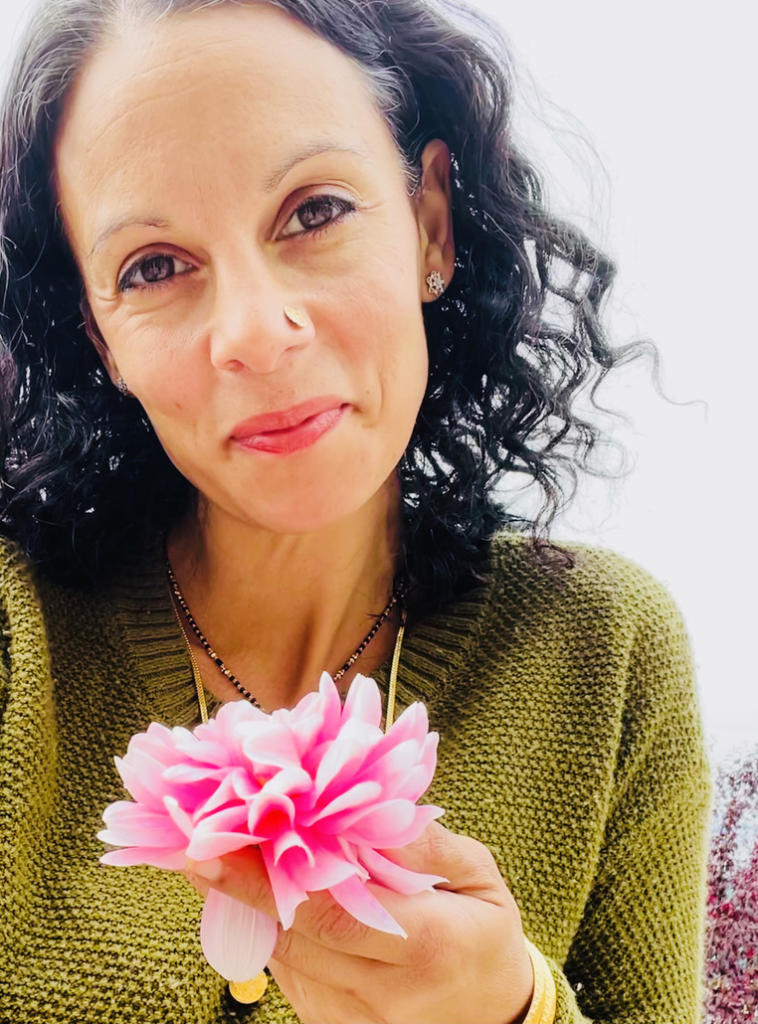 You likely already know that certification does not reflect wisdom, and wisdom does not require certification. At the same time, what we value, we dedicate our resources to – be it time, artha, heart, and mental space. And it can be gratifying and meaningful to have something to "hold" that reflects your deep commitment. 
For those who require or a desire a certification regardless of the reason, it is best to find one with a teacher, system and lineage you trust, rather than have to default to "what's out there" in order to fulfill a requirement. 
So I'm pleased to make these certifications available for you, the yogic seeker. 
Love, Kaya
Yogic teachings are a life-long endeavor. But it can be supportive to your journey to feel you have fulfilled a level of dedication & commitment to your pursuit of wisdom. For this, you can now earn philosophy certification levels through Kaya's Sarva Rasa Institute. 
Choose the level that works for you. 
For those who have already completed all of the content listed in the certification of your choice, Kaya and her team will will work with you to get all the little ducks in a row!
"We cannot reduce ancient vidyā to a series of factoids absent of a teacher or lineage. This tradition requires a person. Knowledge must travel in the presence of a teacher" ~ Hart deFouw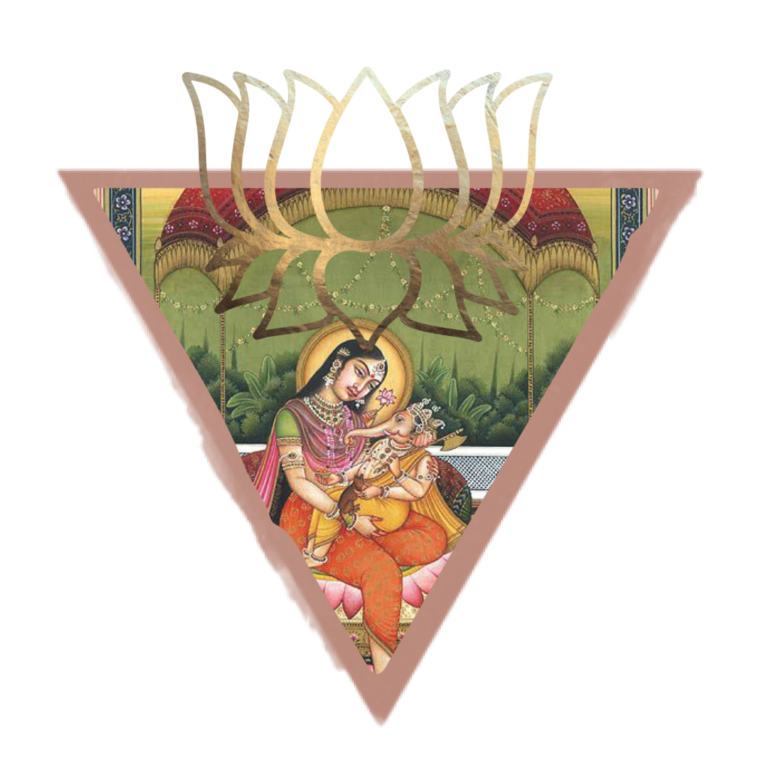 Nectar of Yoga: Initiation
Nectar of Patañjali – 12 hours
Nectar of the Gitā – 45 hours
Demystifying Karma – 6 hours
Supreme Release Yoga  – 2 hours
This level reflects the initiation that brings deep seeking of the innermost Self. Gain meaningful induction to the most essential yoga śāstra – Patanjali & the Bhagavad Gitā, along with the teachings of the Doctrine of Karma which are given in both texts. This certification offers profound depth for any spiritual seeker, practitioner or teacher who wishes to understand the purpose and practice of the yogic journey from the inside out.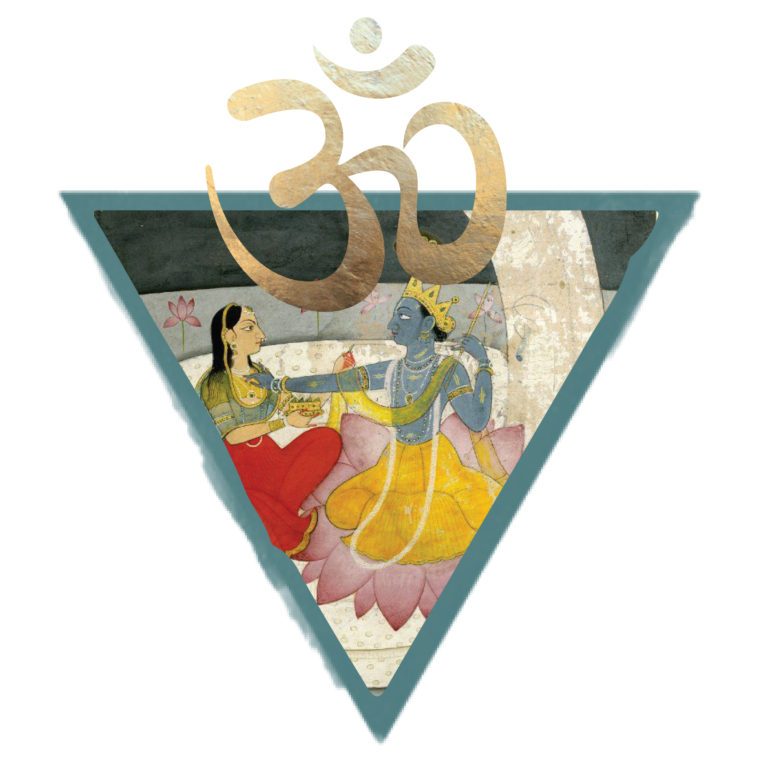 Nectar of Yoga: Integration
Nectar of Initiation Components [65 hours]
Sanskrit Pronunciation & Transliteration – 3 hours
Vāstu: Divine Patterns of Life & Yoga – 7 hours
Suṣumna: Realm of Bliss – 4 hours
In addition to deepening knowledge, access essential vidyās of vāstu & āyurveda and direct experience of practices that bring wisdom into your life. This level represents the experience of being a sādhaka. 
Nectar of Yoga: Illumination
Nectar of Integration Components [80 hours]
Mantras for Knowledge – 2 hours
Mantras for Daily life – 2 hours
Agni & Soma Ayurvedic Nutrition – 3 hours
One year Contemplative SRY Practice – 100 hours
Private Mentorship with Kaya – 6 hours
Homework hours
This multilayered journey for experienced practitioners brings authentic yogic wisdom & direct experience together in ways both mystical and practical. Move to realms beyond what you imagined possible where inner depth becomes implicit and shines through in your life and your work. Kaya expertly destroys yogaland myths and enlivens teachings and practices through a program that includes yogic scripture, sanskrit and mantra, experiential yoga therapy threaded with contemplative teachings, vedic storytelling, oral teachings.
For a therapy to be a "yoga" therapy, numerous inter-related systems, viewpoints and fundamentals must be understood. This program provides the essential yogic and vedic backdrop that must be implicit in a yoga therapist's therapeutic choices and therapeutic relationships. The content of this program is designed to transform the participants directly by deepening their own personal relationship with their own therapeutic practice, transforming their lives with vedic teachings, practice and viewpoint, and helping them to better understand their clients from a yogic viewpoint. This level of understanding and personal direct experience and knowledge is essential for yoga therapists who are working more closely, intimately and directly with students and clients. In addition their clients and students are often in a more vulnerable places – from trauma to health crisis. The high level of expertise of a yoga therapist must include expertise in the overall vedic viewpoint and scripture to better understand their clients and the scope of yoga and yoga therapy so they can work more effectively whilst upholding the tradition of yoga. 
This program provides them with the scope necessary for a yoga therapist rooted in the actual yoga tradition's viewpoint on: 
-evidence-based yoga practice and teachings
– vedic psychology
– understanding scope, ethics, personal limitations
– understanding karma and thus the potentials and limitations of a therapeutic relationship
– understanding varied vidyas of the vedic tradition for the purpose of referrals
– understanding how to see clients holistically from the vedic multidisciplinary viewpoint, including considerations of ayurveda, vastu, karma, vedic astrology
– understanding the true meaning, purpose and potential of what is yoga from a scriptural standpoint
– understanding the human condition and suffering
– access to the use of mantra to support themselves and their clients and students as part of a therapeutic approach
– overall respect and reverence for the meaning of what is yoga from yoga's own viewpoint, which is essential for anyone using the term
Send ME a message about this course: