"The pain and joy you will experience in this lifetime is encoded in your body, and in the earth, and in the stars, at the time of your birth. It is karma which takes each individual down their path in life." ~ The Devi Bhagavatam
Understanding Fate, Free Will & the Journey of Life
While the word "karma" is tossed around both east & west, it is vastly misunderstood. 
The doctrine of karma, passed down through stories, scripture & the oral tradition of vedic culture is a deep subject which, if understood, offer a balm to the mind and heart. 
Exploring karma, we soften our grip on the notion that "it's all up to me", whilst also letting go of the notion that everything is pre-destined. It is a subject which simultaneously empowers and surrenders us in balanced and wise ways. 
The teachings of karma are a fundamental pre-requisite to understanding Āyurveda, Patañjali Yoga Sūtras, Bhagavad Gitā, Yoga Therapy and the vedic vision of life. 
You're invited to drink in these stories & teachings, that they may impact your life, work, and spiritual practice in countless ways. 
"It was really fascinating to delve so deeply into the topic that was just touched on in yoga trainings. I've been walking around percolating on it for the last couple of days. It's already changing how I view my day and my yoga and spiritual practice."
"Thank you so much for the karma class. I wanted to tell you that it had an effect on me on a level that I wasn't anticipating. I woke up the next morning and I had the sense of being really re-calibrated by it. So thank you so much! It is hard to put into words. Thank you for that, thank you for your generosity and your you-ness"
"Kaya imparts devotion to teaching, scholarship, and genuine love for her students. Her instruction is clear, straight forward, and delivered in a welcoming, accepting manner. If she has any "agenda", it is to remain true to the texts and remain rooted in the teaching tradition. I find great comfort in her objectivity and confidence in the path of each student. With clear examples, humor and love, Kaya has exceptional skill for making these ancient teachings relevant, useful, and in context of the day to day lives of her students."
"Kaya is a teacher to her core. She's compassionate, humorous, organized, deep, effective, powerful, insightful and authentic. Kaya is steeped in the knowledge that she shares and embodies an artistry of teaching that is a divine gift. I walk away from every program inspired and empowered to use what I've learned. I see tremendous benefit as I apply her teachings in my personal and professional life. I am deeply grateful to have such a master teacher in my life!"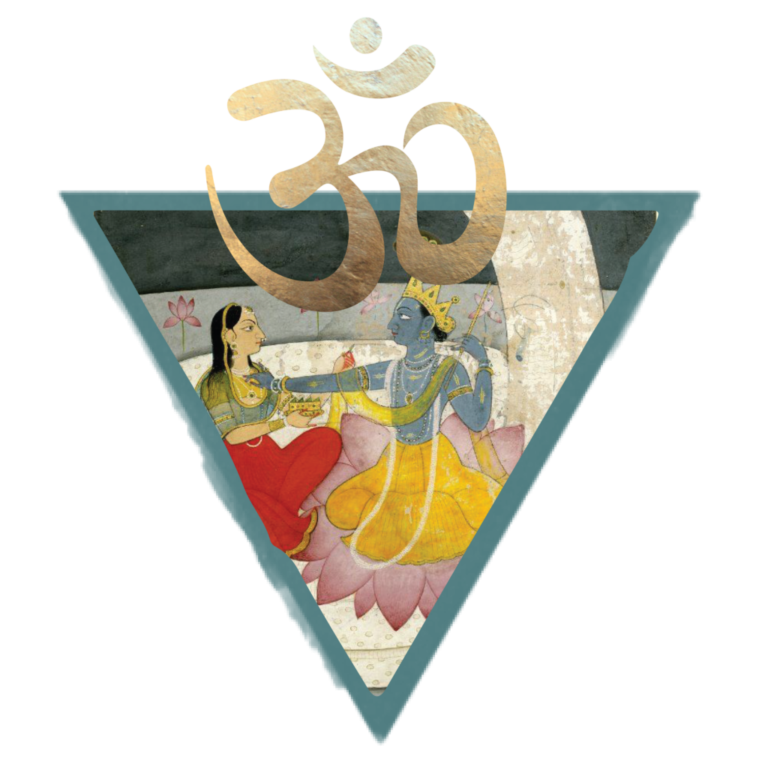 Online COURSE
Open to everyone
(5 CEU)
In this class, Kaya de-mystifies Karma, unveiling the nuance and complexity that is the depths of the vedic tradition's "doctrine of karma" with story, scripture and practical modern examples and metaphors to bring these teachings to life.
We will investigate such things as:
Destiny, choice & Free Will
Can we make an effort to "change" our karma?
Can we claim our blessings and virtues as self-made?
How do cause and effect impact our lives?
What do practices like mantra recitation have to do with karma?
What is reincarnation – who "travels" from body to body?
What is "luck"?
What do key scriptures such as Patanjali Yoga Sūtras and the Mahābharata say about Karma?
Understanding Karma can be a key to lifelong wisdom, a true sense of ease, and freedom. The doctrine of karma can mature us so that we can engage fully in those actions that are enjoined on us to do, and be more at ease to let go of those things over which we do not have control.
Gain meaningful insight to help consider how to look at both individual and worldwide problems and the path of spiritual growth. Understanding karma can unhook us from intense anxiety, longing, regret, or anger about our circumstances and our efforts. The teachings on Karma can offer great solace in a complex life and offer a key to lifelong wisdom and a sense of freedom.
Highly Recommended for:
Students of the Bhagavad Gitā or Patañjali Yoga Sūtras
Yoga Therapists
Ayurvedic Practitioners
Clients and Students of Vedic Astrology
ONLINE
Program
Open Registration, On Demand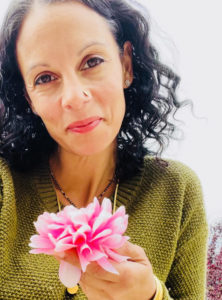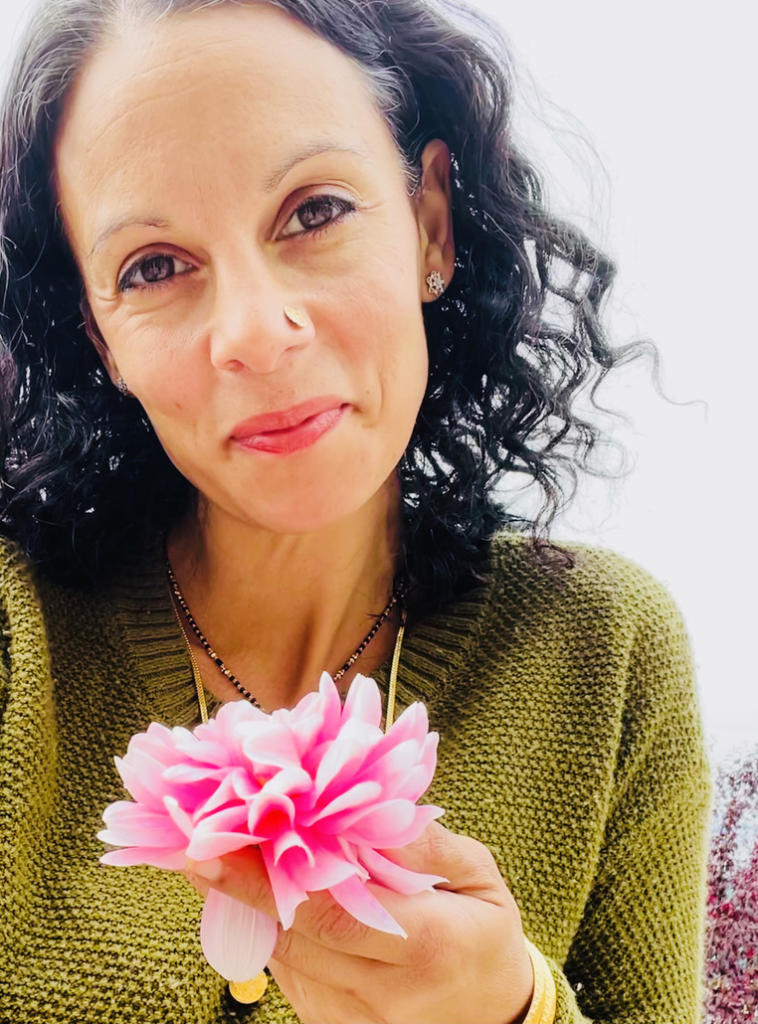 Having delved into deep study of the doctrine of karma with my generous teachers, it is a subject that has profoundly impacted and guided my own life. Understanding karma set me free and empowered me in ways that are quite difficult to describe. It is one of my favorite subjects to teach, and something I have offered to students for many years. This online iteration was created as a gift to my Bhagavad Gita students because of the countless questions on the subject as the teachings were unpacked. It has now become a favorite amongst my students – be they seekers or teachers – and amongst the Vedic Astrology clients of my husband Michael. 
I hope you enjoy the teachings and that they can come to be a guiding light in your life too! 
Send ME a message about this course: