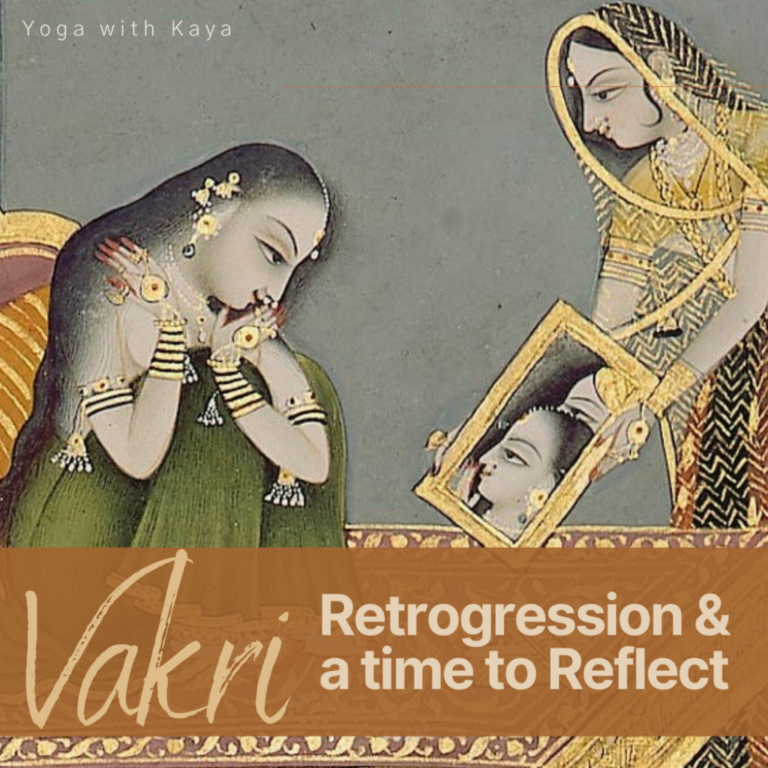 Scroll through the slides below for some insight & guidance about this time.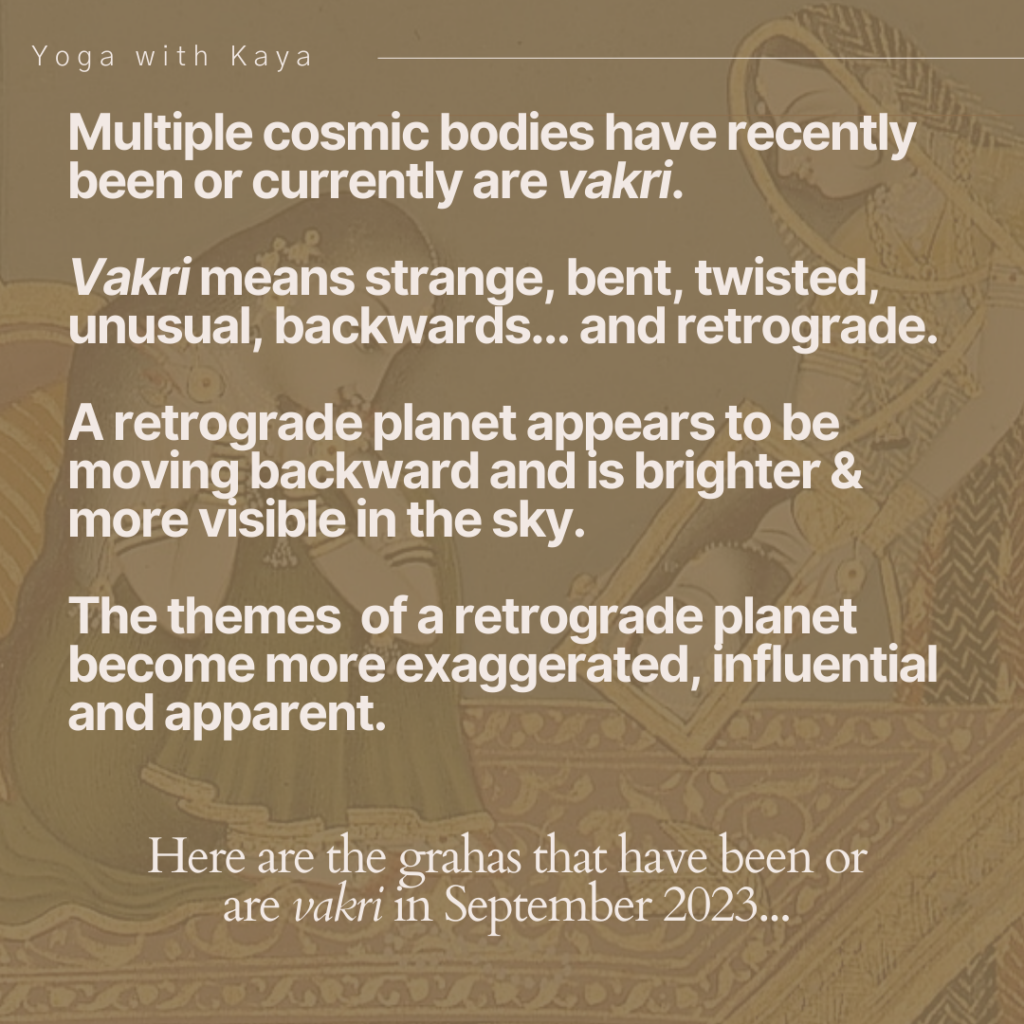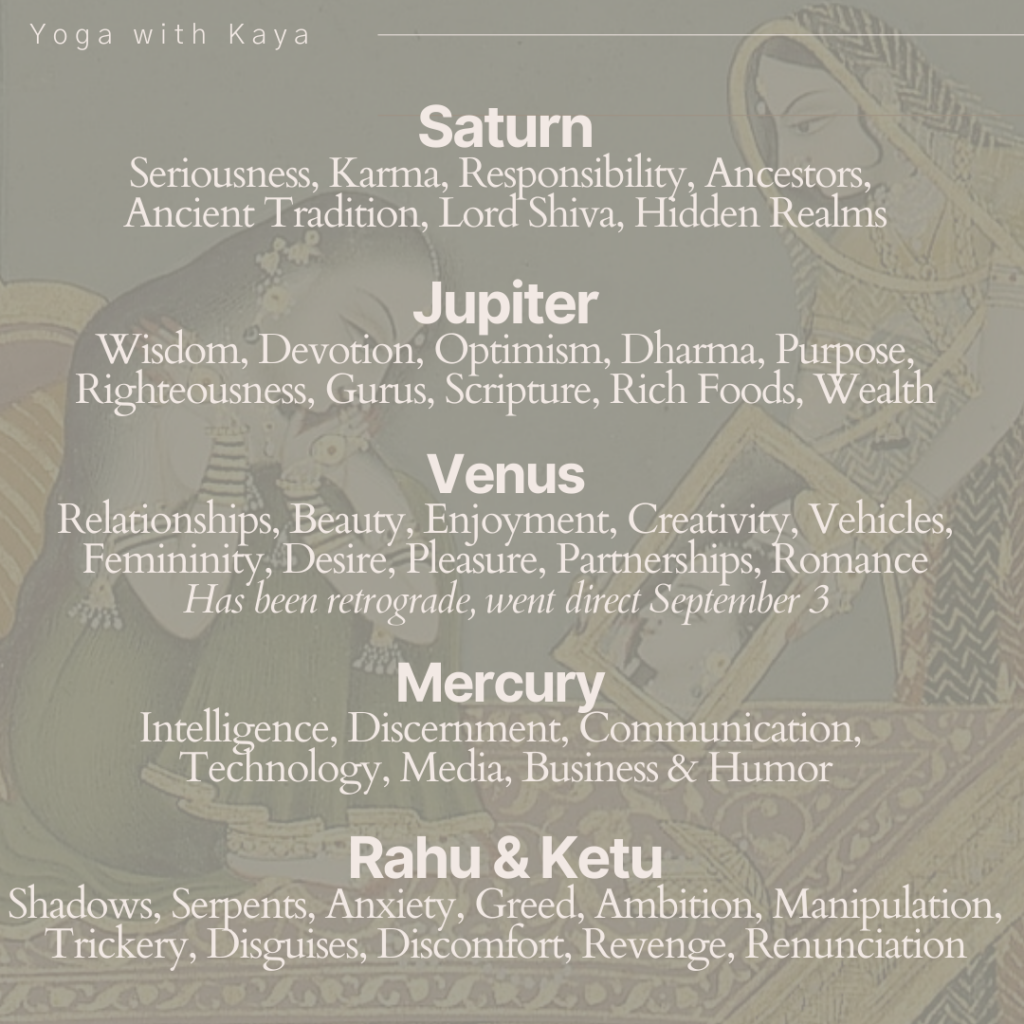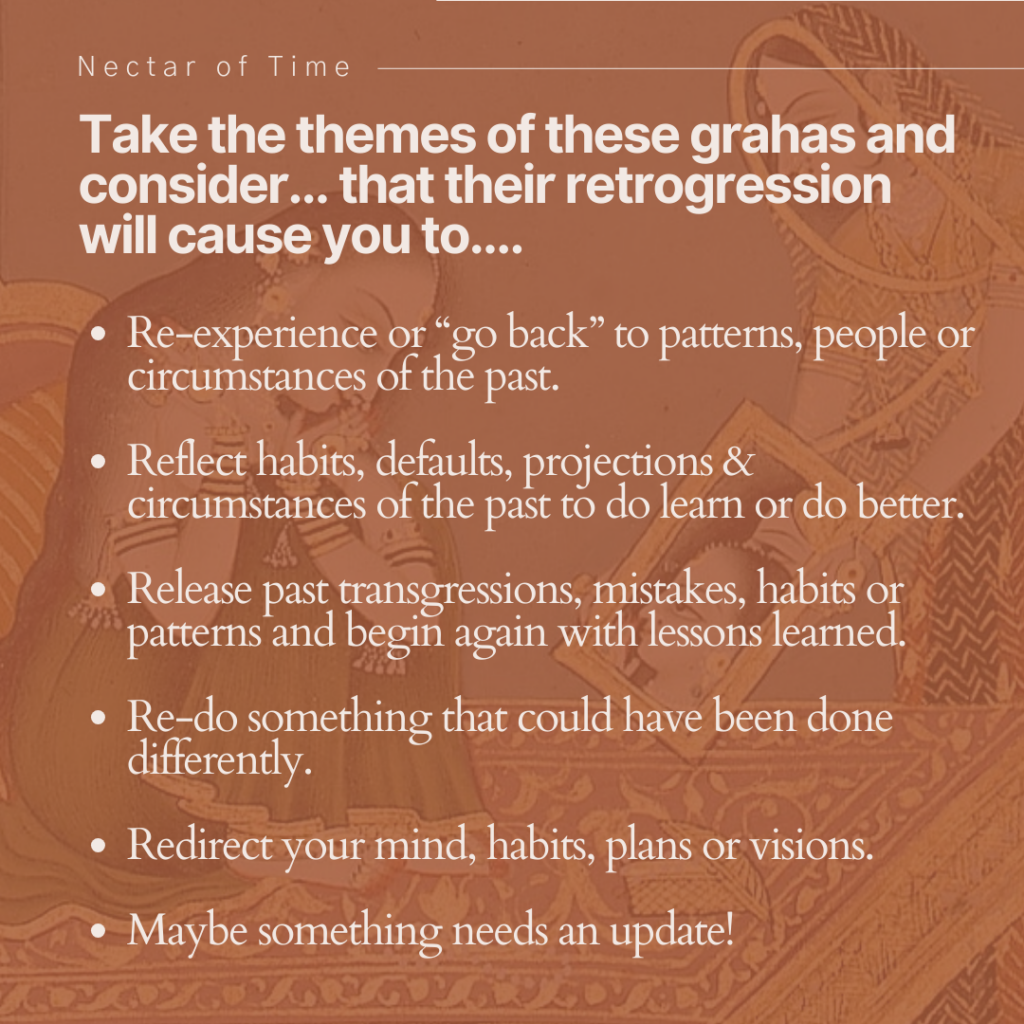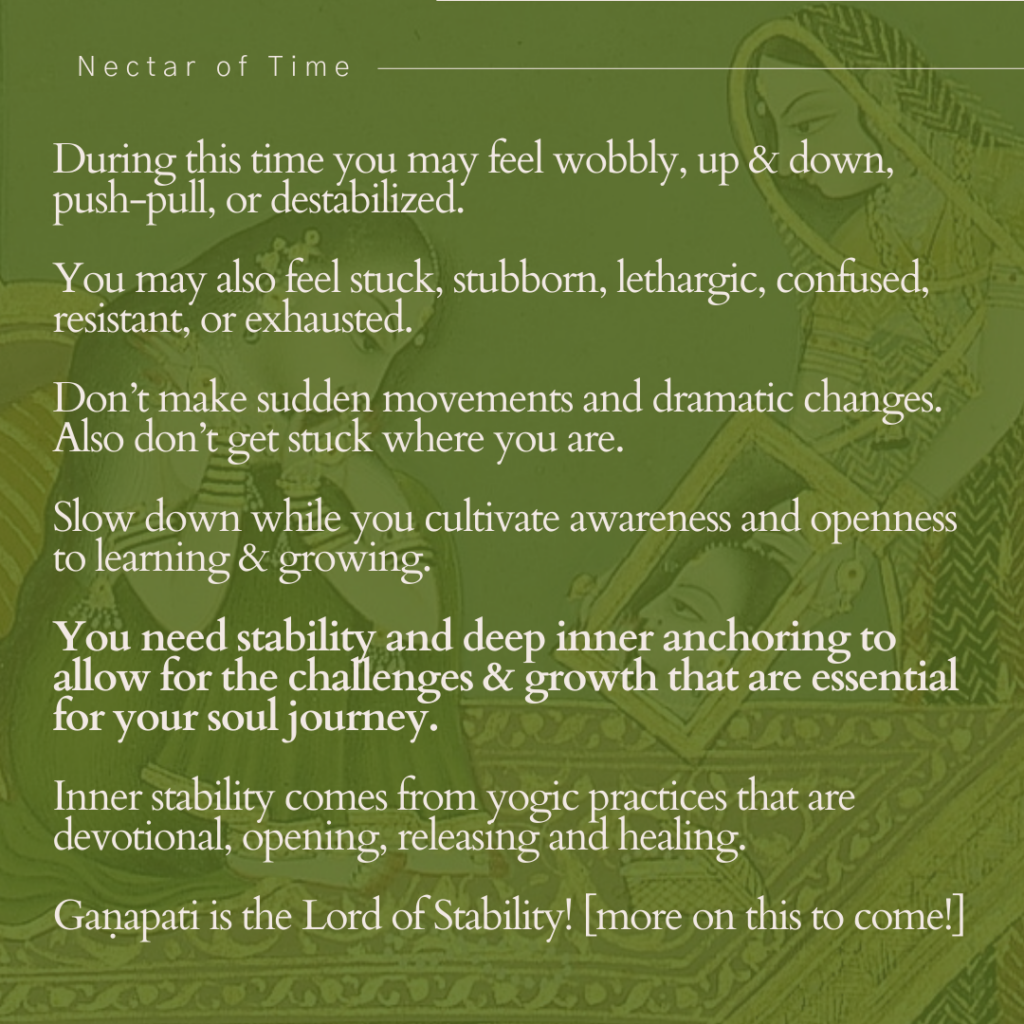 Yoga Resolution begins next week and is an opportunity to get help from Śiva's son Gaṇapati in your endeavor to heal the hidden karmas and patterns of the body, mind, and heart. This series comes in time for the annual Vedic celebration of the god who removes obstacles and opens doorways.  
In mid-September the "new year" of the Nectar of Time begins, also with a celebration and teachings of Ganesha and a year filled with Vedic Astrology insights, lifestyle practices, Sacred stories of Gods and Goddesses, and more – all attuned to the vedic calendar. 
Many students do both – Supreme Release Yoga for the direct embodied experience and Nectar of Time for attuning to divine timing in life & practice along the way. 
Opening Deeper Doorways within
True freedom and joy are revealed when inner obstacles are resolved. But what to do when you feel stuck, or those obstacles seem stubborn? 
This series invokes subtle spinal sequencing, subtle prāṇa, refined opening of the doorways of the sacred through both supported stillness and dynamic yogic action. 
Along the way, we will contemplate the deeper meanings and power of Lord Ganesha from the Ganesha Upanishad. We connect with the one who offers the blessing of either blocking or opening deeper doorways to the divine within!
This series comes in time for the Vedic Celebration of Ganesha. Celebrate with us inside Kaya's Nectar of Time program. 
Nectar of Time, Doors are Now Open!
Sacred Stories, Astrological Insight & Yogic Lifestyle. New Round begins Mid September
Experience life organized by the sacred. 
Each month of the year Kaya offers guidance based on the vedic calendar, astrology, festivals & deities of the month. 
Listen to Vedic stories of the purānas, exclusive "Tea & Jyotish" vedic astrology insights to guide your attitude and choices,  spiritual teachings to inspire your path, supportive yogic practices & self-care rituals from special guest stewards of the vedic tradition.  
Questions for Kaya? Reach Out